Surety Bond-Need to Know things
by
Tim Scott | Total Views: 1
What is a Surety Bond?
A bond is a thing used to tie something together with legal force.
The surety is the financial guarantee of the debts of one party by another.
A surety is an organization or a person that assumes the responsibility of paying the debt in case the debtor policy defaults.
When applied to the insurance surety world, a bond binds one entity to another with financial consequences as well as a third party, the insurance company.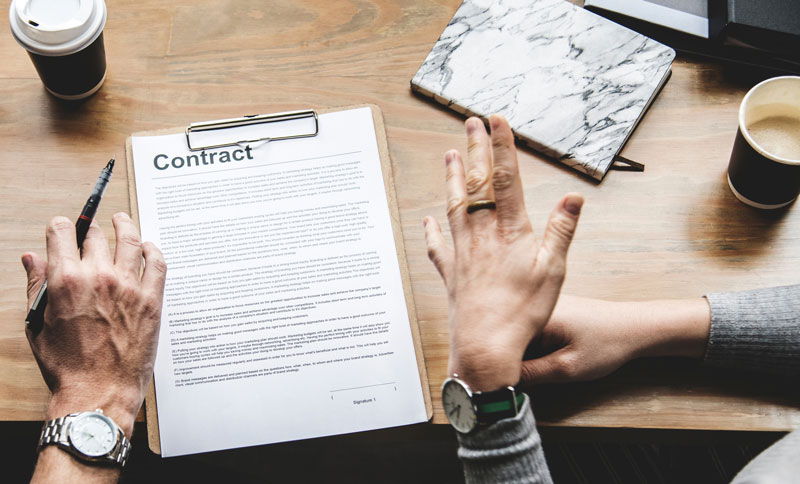 Who Needs Surety Bonds?
After knowing what is a Surety Bond , it is important to know who buys it.
are purchased by a wide variety of businesses and individuals across the country. Often, these are purchased to fulfill occupational licensing requirements set out by a federal, state or local government authority.
This requiring party is called as obligee and each obligee has a unique bond form outlining the terms of the bond contract.
Surety bonds are needed in all states to guarantee compliance and financial terms associated with a license or permit across a huge variety of industries and professions.
A business demonstrates its commitment to financial responsibility to ethical business practices with a surety bond.
How do I get bonded?
Once you are informed that your business must furnish a surety bond, it is a good idea to do some online research on the specific bond requirement, as per the nature of your business.
You can take help of agencies that specializes in providing surety bonds.
These agencies are well-educated about the various requirements, they typically work with reputable bond companies, offer competitive pricing and can escort you through the process of securing your surety bond.
The applicant will need to provide basic information on the business and its owners such as names, addresses, and total years in business in the application form.
This application form may also include employer identification numbers and occupational license numbers so underwriters can review personal and business credit record.
In many cases business and personal financial details may also be requested by the surety company.
How Long will I Take to Get a Surety Bond?
Obtaining a bond is typically a quick and painless process.
Applicants can be approved the same day and receive the surety bond the next day.
Bonding companies like us have simple user friendly online quote request forms that only take a few minutes to complete.
An applicant will typically need to be prepared to provide basic information about the type of bond required, business details, and personal information that includes name, address, and social security.
Surety Bonds Direct offers thousands of various types of surety bonds, so it's important to ensure that your business has chosen the right one. Contact us now for details.
Report this blog